We are so excited to be offering our first ever BrotherHerd group, facilitated by Jeff Miller!
Each week we will be meeting as a small group of boys, aged 10 to 14, with opportunity to connect and share experiences. We will be exploring mindful activities, sensory development, bushcraft skills and respectful local plant use in the woods. We will also focus on games with opportunities for expression in a safe and welcoming social group. The boys will have opportunity to pursue their specific interests, and will be included in the development of the group values and culture. The group goals include building confidence and self-esteem, practicing gratitude and acceptance, and having lots of fun together!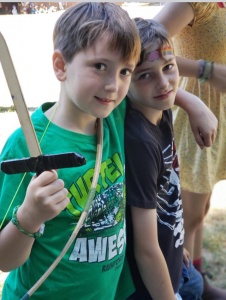 Program Details:
When: Wednesday from 3:30-5pm
Ages: 10-15
Start date: Wednesday September 12, 2018
End date: Wednesday June 19, 2019
Location: Gather at the barn and go from there
Special Considerations: Dress for the weather and wear closed toed shoes
Cost: $60 +gst ($63)/month
Please contact our office at admin@marysfarm.ca or at 250-478-4116 for more information or to register.