All that is Mary's Farm awaits to support your child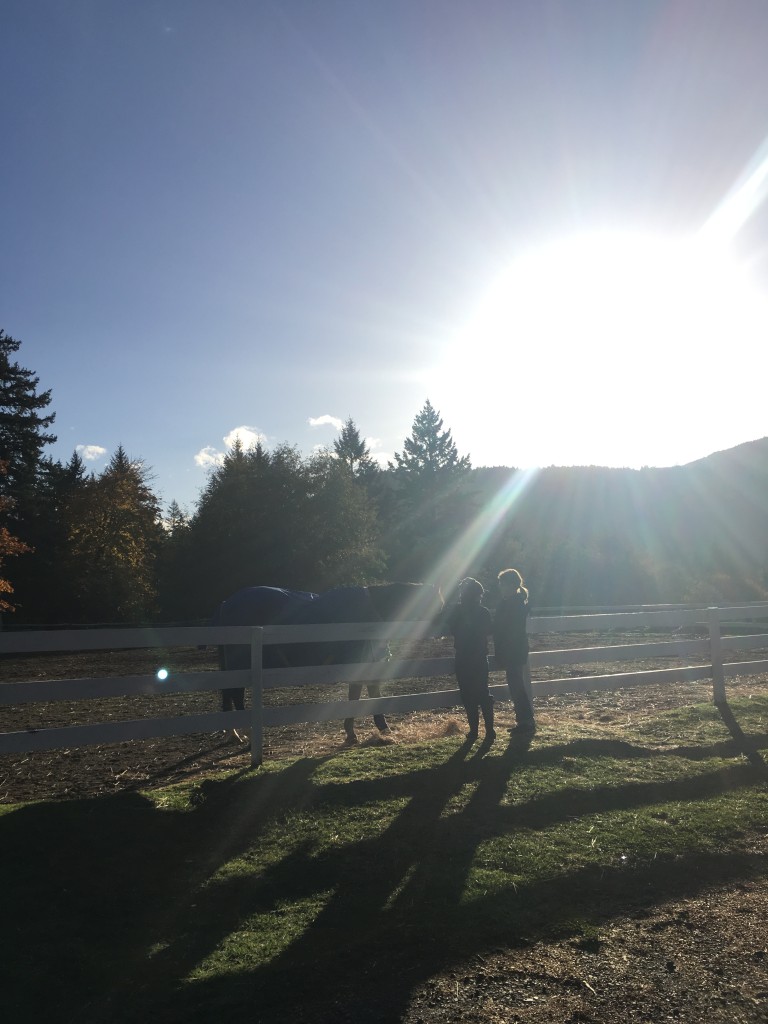 Blossoming at The Farm offer's 1 hour private therapeutic sessions for children and youth facing a variety of mental health challenges.
Each client's interests, unique strengths and challenges are honored. Opportunities to be with the healing horses can be included.
In line with the Sanctuary's core values of respect, belonging and connection, clients are supported as they explore their goals, build new skills and develop self confidence.
Sessions are $60.00+gst/hr or $80+gst/hr with horses.
If you are interested, please contact us at admin@marysfarm.ca or at 250-478-4116
or click here to download the Intake Form
Human Nature Counselling – Coyote Tracks
Human-Nature is partnering with Mary's Farm and Sanctuary to offer a Coyote Tracks program for boys ages 8-14.
This engaging and experiential nature-based program is designed to help participants develop their confidence among peers, gain greater awareness of their own gifts, talents, and coping skills, and strengthen their connection with nature.
Games and adventures in the forest; Group initiatives, and solo reflective time.
Animal time with  llamas, goats, pig, kittens, dogs and rabbits (No horseback riding on this program will be offered).
Fire skills, shelter building, wood carving, collaborative art making, and more!
For more information or to register visit: http://humannaturecounselling.ca/programs/coyote-tracks-male-youth-group