All that is Mary's Farm awaits to support your child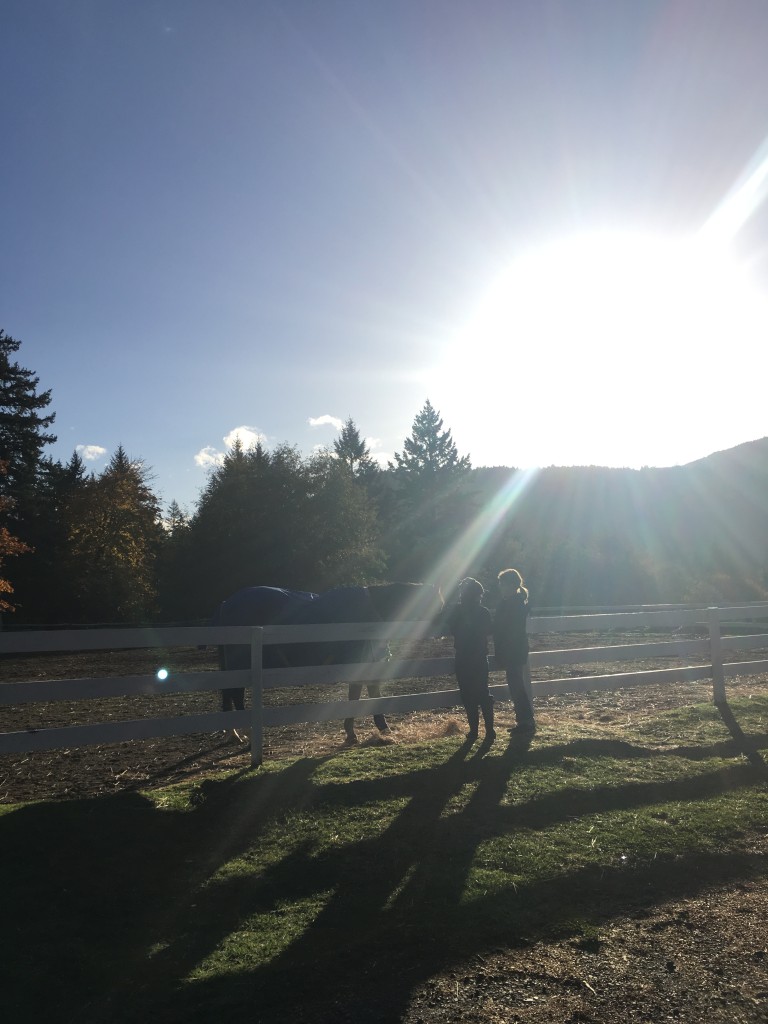 Blossoming at The Farm offer's 1 hour private therapeutic sessions for children and youth facing a variety of mental health challenges.
Each client's interests, unique strengths and challenges are honored. Opportunities to be with the healing horses can be included.
In line with the Sanctuary's core values of respect, belonging and connection, clients are supported as they explore their goals, build new skills and develop self confidence.
Sessions are $60.00+gst/hr or $80+gst/hr with horses.
If you are interested, please contact us at admin@marysfarm.ca or at 250-478-4116
or click here to download the Intake Form
Affordable Counselling Services
From October 2017 through April 2018, we are pleased to offer counselling services on Mondays at the Farm in partnership with Human-Nature Counselling. Clinical counselling services will be provided by two counselling psychology students, Sarah Duncan and Jeff Miller, under the supervision of Katy Rose and David Segal, Registered Clinical Counsellors. 
 Counselling rates: sliding scale of $30-60/hour
For: Adults, children, youth and families
** This service does not include equine therapy, but does include interaction with the small animals of the farm, as well as exploring and playing on the land.  If interactions with horses are of interest, then they can be arranged with the farm on request, with added cost.