Equine-Guided Learning with Mary
Join Mary and her herd of six beautiful horses in the safe, soothing and peaceful energy of the farm Sanctuary. Here you'll find time and space to slow down and "just be" with the horses and the wisdom they offer. Instinctual and intuitive, horses are finely attuned to their environment and to other beings. They can help you come into resonance, and to be present with whatever is true for you right now, held in a field of love and acceptance ….More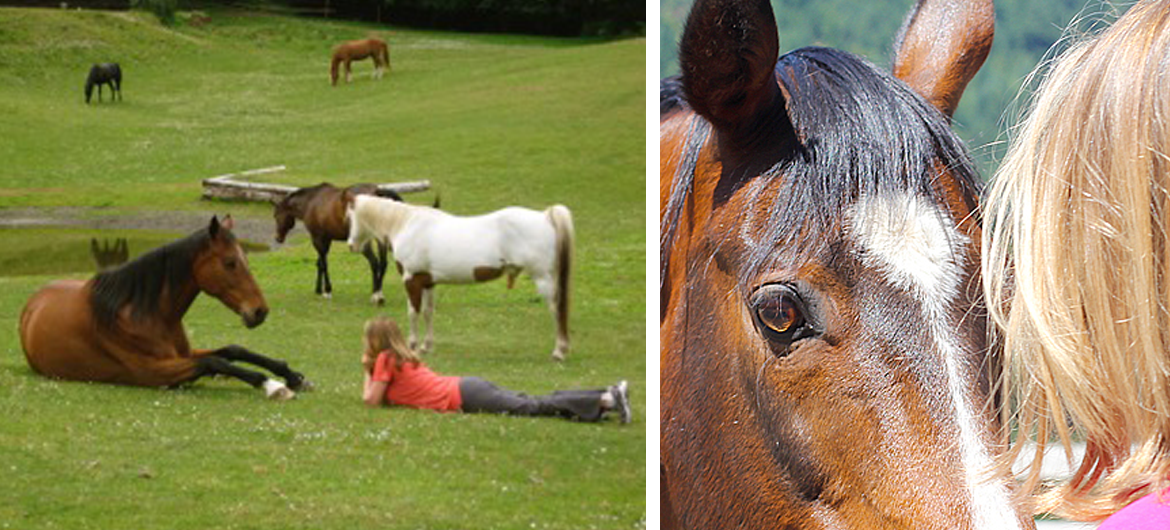 Blossoming at The Farm Forest School
Join our Blossoming Souls community for a year long, Friday Forest School experience….
Barn Buddies
Join Hannah on Wednesdays at the barn for animal experiences, free play in the 30+ acre woods, fun and connection. This program is designed with the belief that time in nature and with animals is vital to keeping us connected to ourselves and others. What better way to unwind after a day at school in the middle of the week. We consider it a fantastic way to top up our children's vital nature tank.
Wild Explorers – Children age 7-12
This program is perfect for homeschooling families and is truly a wild + free experience for children wanting to explore nature and socialize with other children their age.
SisterHerd – Girls Youth Group (13 – 17y)
This is a program for a small group of female youth that are experiencing moderate to severe social anxiety, depression or isolation, and may or may not be currently attending school.  More…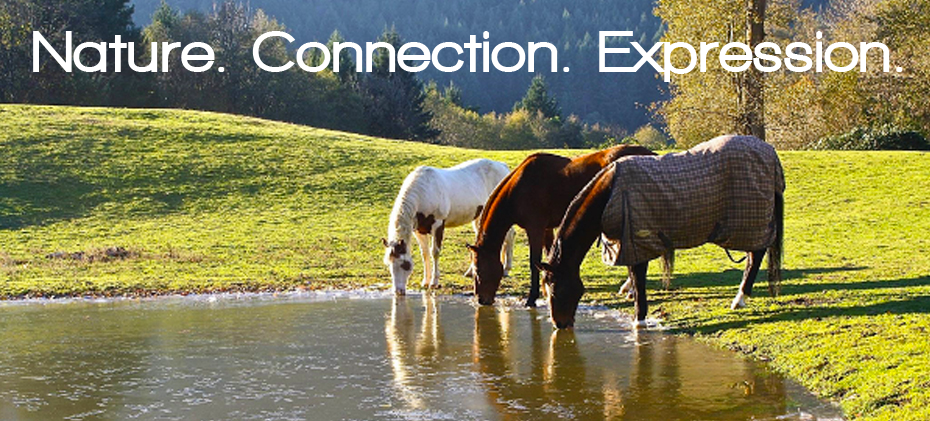 Child & Youth Therapeutic Services
All that is Mary's Farm awaits to support your child.
We offer 1 hour private sessions for children and youth facing a variety of mental health challenges. More…
Facility Rentals
Contact us for more information regarding facility rentals for your special event.
Weddings
Celebration of Life
Cross-Country Course
Disc Golf
Book a Guided Farm Experience
Groom horses, feed lamas or goats, swing on a tire swing, pick berries or wander our garden and forest trails. Whether for your community group, school field-trip or birthday celebration, our facilitated farm visits are a wonderful way to experience the farm.
Visits are typically 2 hours long and are hosted by our friendly and expert horse handlers and volunteer staff. More…