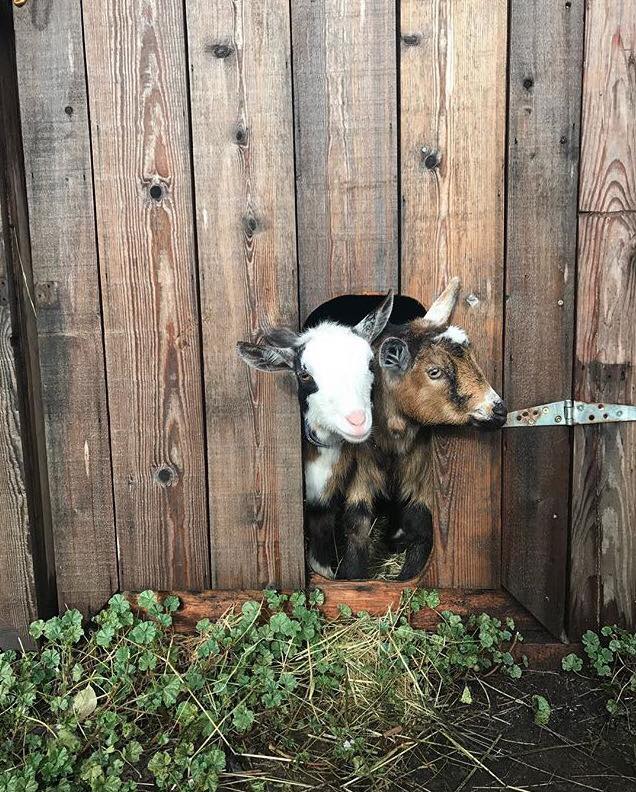 Peanut and Butter
Peanut and Butter came to the farm as kids in the summer of 2017, after much fundraising from our community at the farm.  Peanut and Butter are brother and sister and enjoy eating everything, including your hair! They also enjoy cuddling on your lap.
We believe that the animals who are meant to be here, find their way here.
Our team of therapy animals love people and have a gentle nature.  They are part of our team and our family here at the farm and we are grateful for all they bring to the farm.